"How do I find the best tires for my car?" It's a common question we hear and the answer depends on several factors.
Sure, you could just go online and buy the ones that are marked "summer" or "winter" tires on any tire retailer, but you can also underwear online without checking to see if "small" is too small. In both cases, you're probably not going to end up with something you really want.
So how do you choose tires then? We break down what to look for below.
Make Sure You're Getting the Right Size
First things first, tires aren't 1, 2, or even 3-sizes fit all. Even if you have the approximate size, tires are constructed with other factors in mind that made them incredibly important to choose the right one.
For instance, did you know all tires have a speed rating? A tire speed rating details the maximum speed a tire can go that can safely carry a load (which is calculated as the vehicle's weight on its own plus any additional cargo) for a sustained amount of time in the best conditions. This matters because this could mean the difference between a smooth drive and a tire blowout when you're driving at highway speeds.
We've broken it down into a simple guide for tire speed ratings for a more detailed look.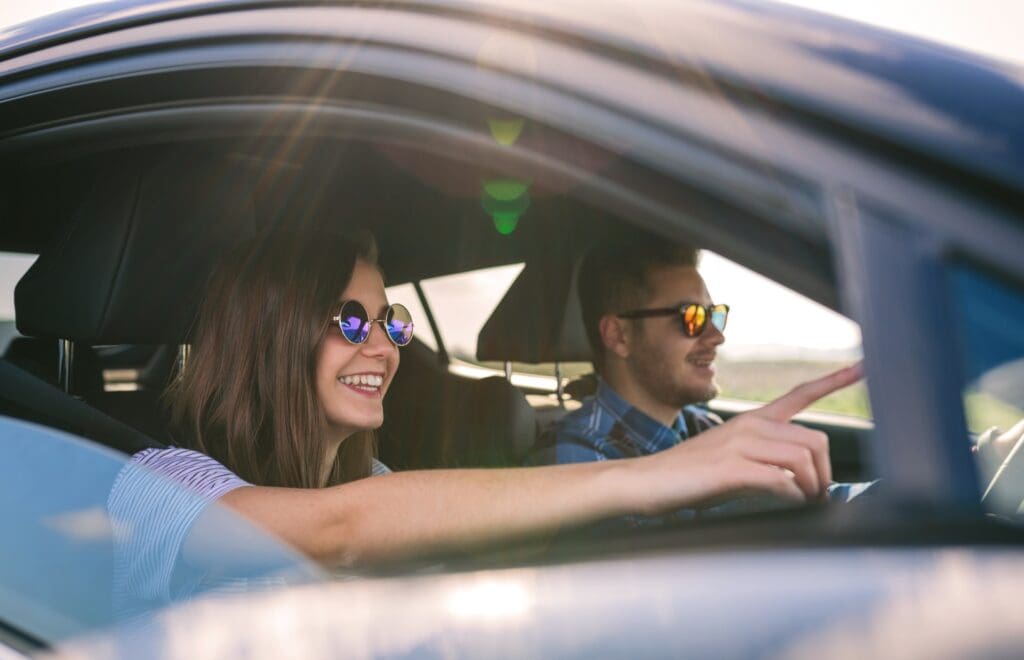 Consider the Balance of Handling and Comfort You Want
Much of a car's "personality" is defined by the kinds of tires you use. If you want a more luxurious, smooth ride then you'll want the tires that focus on being quiet. Conversely, if you're looking for a set of tires to use on a race track, you'll want ones with excellent grip to handle going around curves at high speeds.
For most drivers, it's best to choose tires that optimize the car's handling, braking ability, reduce road noise, and provide a comfortable ride.
Choosing the Right Time to Buy Tires
If you're replacing your old tires, you shouldn't be doing so when they have less tread than a phone case. In fact, you should be replacing them when there's still a decent amount of tread left.
We've broken down when's the right time to replace your tires specifically, and the warning signs of tires that have been on too long or are too damaged to offer significant help.
Don't forget to choose tires that have the proper tread and also are suitable for the season. Winter tires only qualify as winter tires if they have the according snowflake on them. Otherwise, they aren't road legal for highway driving in winter. Overall, choose tires for your vehicle that suit your goals, and make sure to get ones that are the right size and fit.